Finance Director Interview Questions
FD Recruit has accumulated a large library of interview questions from our network. Download one of our broad templates to start you off.
Download FD Interview Question Template
Finance Director Interview Questions
We asked some of the FDs within our network what questions they have previously been asked in an interview. Here are their answers. Feel free to incorporate any of these questions into your finance director interview process.
Remember that interview questions will vary dramatically in a finance director interview. They will depend on the reason you are hiring an FD. At FD Recruit, we can help you with questions tailored to your individual circumstances.
However, if you are recruiting directly, below are a few stock questions that you may choose to use in your finance director interview.
1. What strengths make you stand out from other finance directors?
2. What has been your biggest success in finance – how did you achieve it and what makes it a particular success?
3. What is your greatest technical strength?
4. What has been your biggest challenge in finance and how did you overcome it?
5. What metrics do you use to track succ….TO BE CONTINUED. CLICK BELOW FOR THE FULL TEMPLATE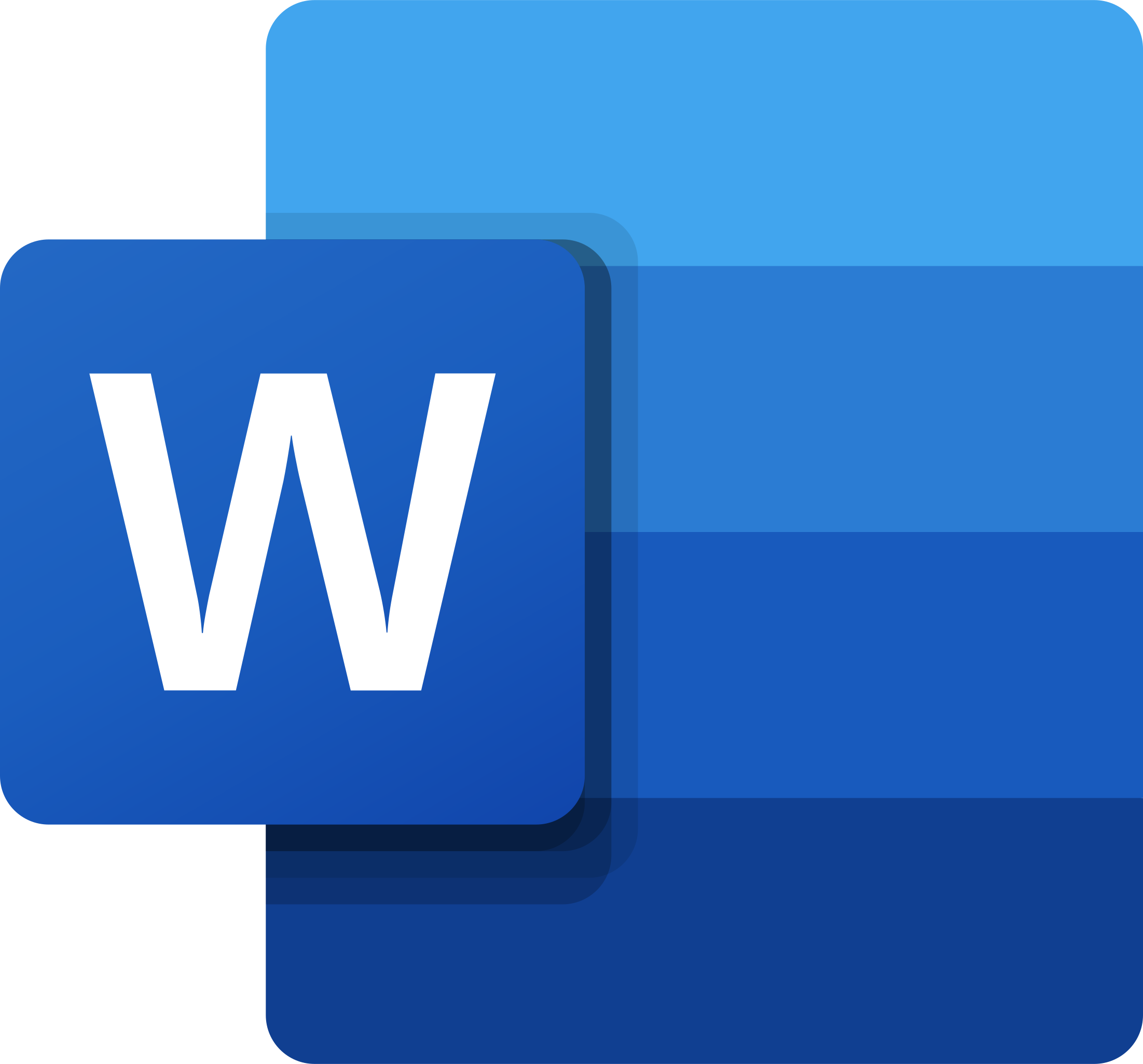 Your FREE editable FD Interview Question Template (MS Word)
Download Now