Interim Recruiters
If an urgent business demand or specific project requires specialist aptitude, trust Interim Recruit. Our meticulous approach to sourcing the best talent ensures a first-rate interim management solution every time.
Let our experts recruit your experts
We've identified and attracted the top interim managers in your industry, so we can respond to your urgent business requirements. With experienced interim recruiters dedicated to specific industries and exacting job functions, every vacancy receives specialist diligent attention.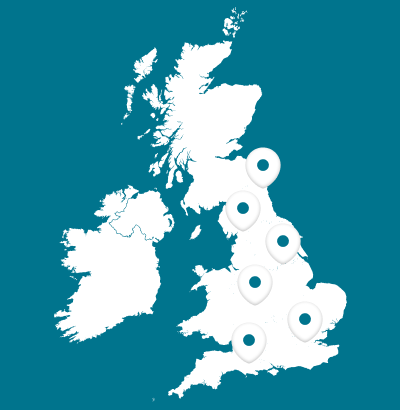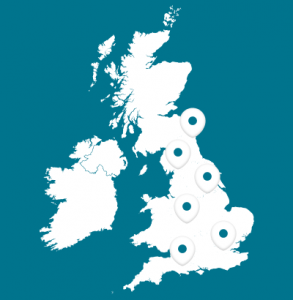 You can be confident that our interims will add real value to your organisation immediately.
That's what sets us apart from the competition; we don't find stop-gap solutions, we find exceptional talent. Our interim managers are ready to hit the ground running. In short, our recruitment success drives your business success.
Our invaluable service and support facilitates an efficient interim management recruitment process. Interim Recruit can help you or your company realise your short-term objectives.
Contact our specialist team today to confidentially discuss your requirements.